Gwynnie Bee is an online clothing subscription rental for women. For a monthly membership fee, women can rent new and used clothing, which can then be returned. The brand was founded in 2013 by Christine Hunsicker and JP Singh after years spent researching women's fashion trends. The operation began in Christine's New York City apartment. The brand's infrastructure has since expanded dramatically, with five offices in the United States and India, and has grown to become one of the most popular clothing subscription services for women, and the most popular clothing rental service for women.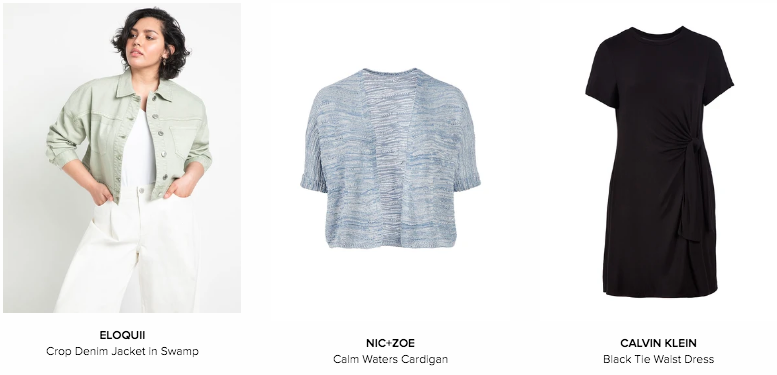 Memberships range from $50 to $200, and include unlimited access to Gwynnie Bee's inventory of clothing, which is updated daily, and includes all different categories; dresses, tops, jackets, outerwear, pants, jeans, blouses and more. The shop features clothing from a long list of well-established brands like Calvin Klein, Karen Kane, Leota, LOFT, Eloquii, and many more. Gwynnie Bee also offers inclusive sizing; many of their styles are available in plus size.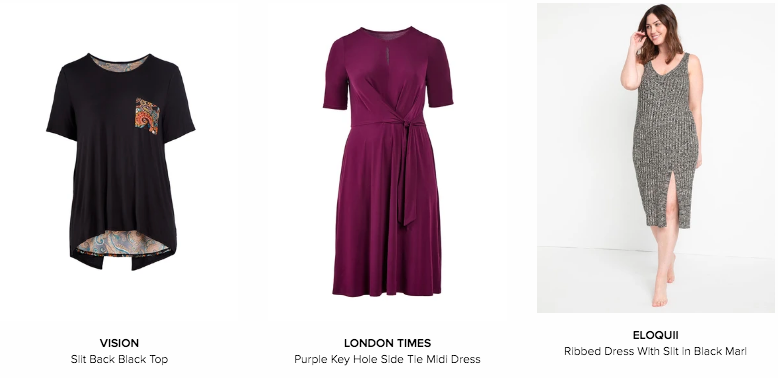 Memberships also include free dry cleaning and unlimited exchange. Subscription holders can swap out clothing as desired. Customers are not held responsible for normal wear and tear on clothing. Any item sent for rental can be purchased and kept, and items that are "retired" from the rental lineup can be purchased in Gwynnie Bee's Outlet Shop, which offers deep discounts on used clothing.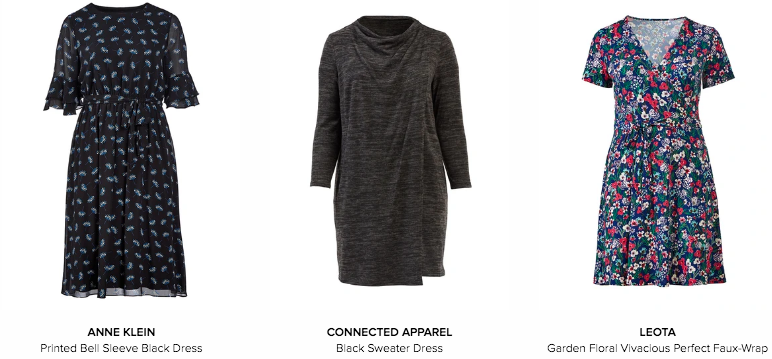 From the website: "More than nine years ago, a few of us came together on a mission to create an exciting new service that helps women discover, experience, and enjoy great clothing without limitations. We believe that fashion has the ability to transform your sense of self–to make you look stunning and feel just as amazing. Traditional shopping means considering all the limiting factors—how often you will wear each garment, whether it will match your wardrobe or go out of style, and the stress of finding the right fit when you change a size. We hope to deliver all the great things that fashion has to offer, without all the stress."